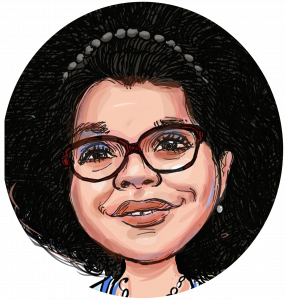 Board Certified Pediatrician by The American Board of Pediatrics
Fellow of the American Academy of Pediatrics.  
Dr. Lisa Winters-Smith was born and raised in Milwaukee, WI. She completed her Pediatric Residency at Children's National Medical Center in Washington, DC, and has enjoyed practicing academic pediatrics for the past 18 years at The University of Chicago Medical Center.
In 2014, Dr. Winters-Smith relocated to Atlanta with her husband and two sons. She has an interest in the general care of infants and children as well as in asthma care. In her spare time, Dr. Winters-Smith enjoys a special passion. Anyone who knows her well, knows she is a cinephile: she absolutely loves the movies. Her dream is to one day be invited by a former patient, who has been nominated for an Oscar, to accompany them to the awards ceremony.
---
Meet Our Staff