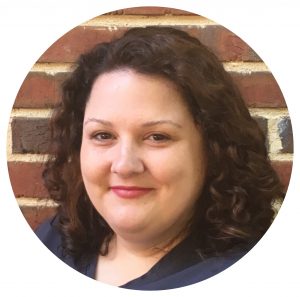 Nursing supervisor.More about Melissa coming soon!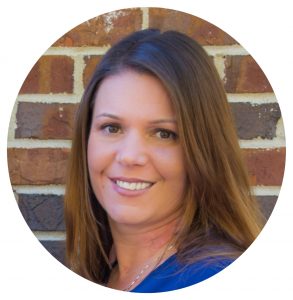 Nursing supervisor.  Originally from Lafayette, Louisiana, Maggie moved to Marietta with her family when she was 9 years old.  After attending Kennesaw State University, she returned to Louisiana where she completed nursing school at Louisiana T...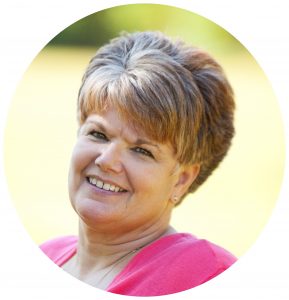 Patient Advocate, Patient and Business Relations.As Patient Advocate, Shelly Walter fosters communication between our patients, parents and staff with the goal of enhancing the overall patient experience. She monitors wait times, works with front a...