Board Certified by the International Board of Lactation Consultant Examiners.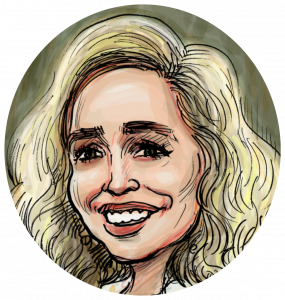 Nancy has been supporting breastfeeding mothers and babies as a Pediatric Nurse Practitioner since 1998. She holds a Bachelor of Science in Nursing from Vanderbilt University and a Masters of Nursing in Child Health from Emory University. She has been in Pediatrics in a variety of capacities for over 30 years. She worked at Egleston as a staff nurse/charge nurse, at Scottish Rite as  Supervisor of the Ambulatory Clinic, as the Coordinator of the State Newborn Screening Program in Emory's School of Medicine/Medical Genetics, and as a Nursing Instructor at several local colleges.
She has worked with breastfeeding mothers since becoming a CLC in 2015 and an IBCLC in 2017.   She is the proud mother of 3 (now adult) breastfed children. She is passionate about and enjoys children of all ages and stages – especially newborns, new parents, and the magic of breastfeeding.