Board Certified Pediatrician by The American Board of Pediatrics
Fellow of the American Academy of Pediatrics.  
Dr. Teddi Virgil was raised in the Atlanta area. She completed her undergraduate degree at Duke University in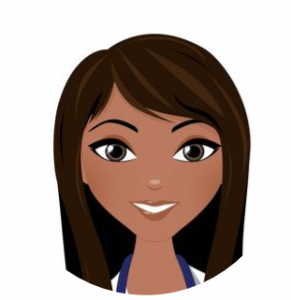 Durham, North Carolina, where she competed on the Duke Rowing team. She was also awarded for her academic excellence (ACC Academic Honor Roll) while performing as a student-athlete. After graduating with her degree in psychology, human development, and chemistry, she continued on to complete her medical degree at Meharry Medical College in Nashville, Tennessee. She completed her pediatric residency at Baylor College of Medicine/ Texas Children's Hospital in Houston, TX. Dr. Virgil most recently worked in the middle Georgia area, but she is happy to be back in Atlanta. Dr. Virgil is board certified in Pediatrics by the American Academy of Pediatrics. Her special interest within pediatrics is newborn and infant medicine.
In her spare time, Dr. Virgil loves to spend time with her husband and young sons. Her family loves to travel, both domestically and internationally, but the beach is always a family-favorite destination. She also loves to use a half marathon or 10K as an excuse to travel somewhere fun or new.